Truthfully, my home is never "complete". It is constantly changing and evolving. There are times where I want to share those small changes but they don't seem to warrant a blog post... But I'm doing it anyways! First up, I've hung up a flag over our breakfast nook! In honor of Flag Day and Indepedence Day!
A few weekends ago we had a super fun weekend with family and friends... We went to a local
Vintage Village
where I found this magazine rack. I am using it for Noah's books in the living room! I really like the dimension it brings to the space while being functional!
Here we are at the Vintage Village...
Mom, Me, Abbey, and Jayme
On the way to our family and friends weekend, we stopped at a yardsale where I found this adorable vintage fan! It found a home on our mantle!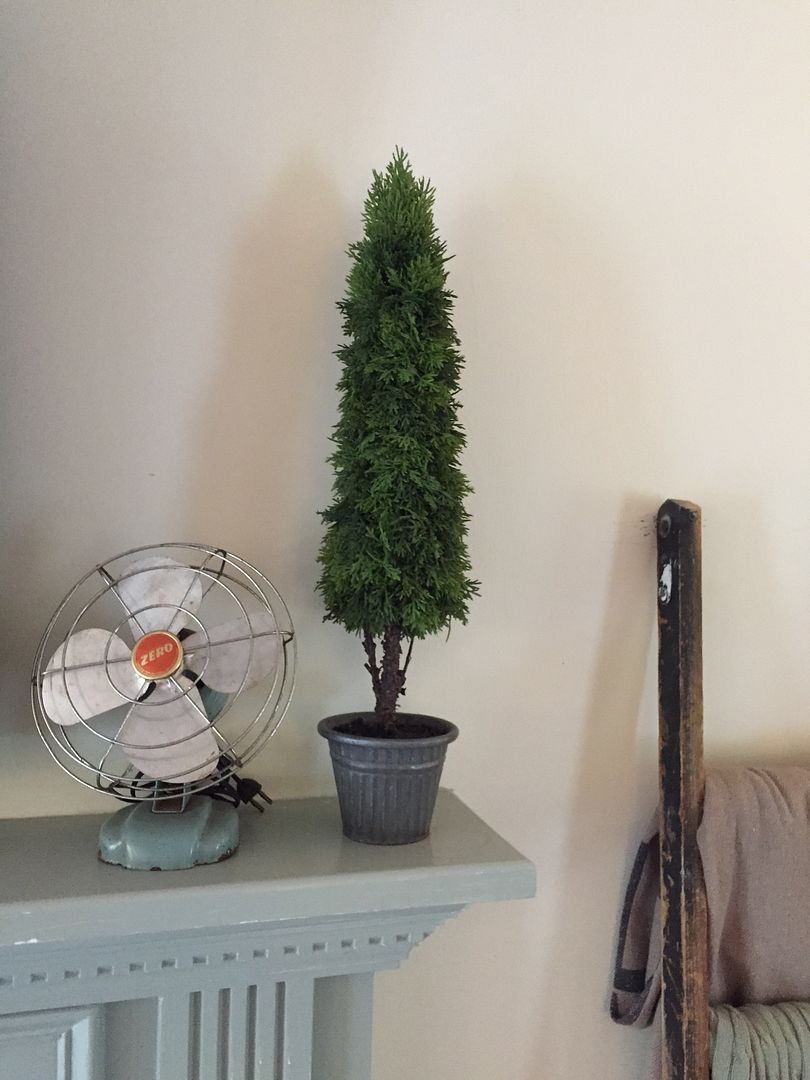 Here's a peak of a normal afternoon at our house... Ellen on the TV while Noah plays and I clean or prep for dinner!
Hope you have a great week!