This year we decided to make all of our Christmas gifts for our friends and family. Since I am always looking for new DIY gift ideas, I wanted to share what I made with you today.
I made my dad a tablet case using
Mr. Kate's tutorial
.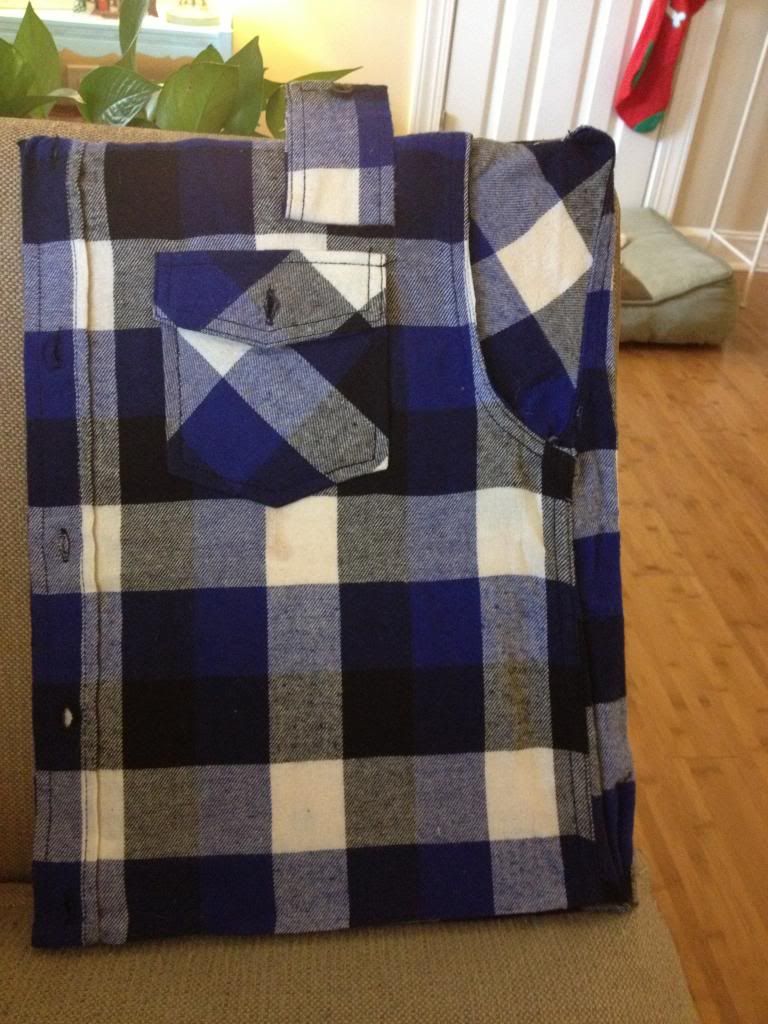 I made my mom this pillow out of dropcloth. I had my friend, Sarah, paint "It's all about Grace" on it using acryllic craft paint.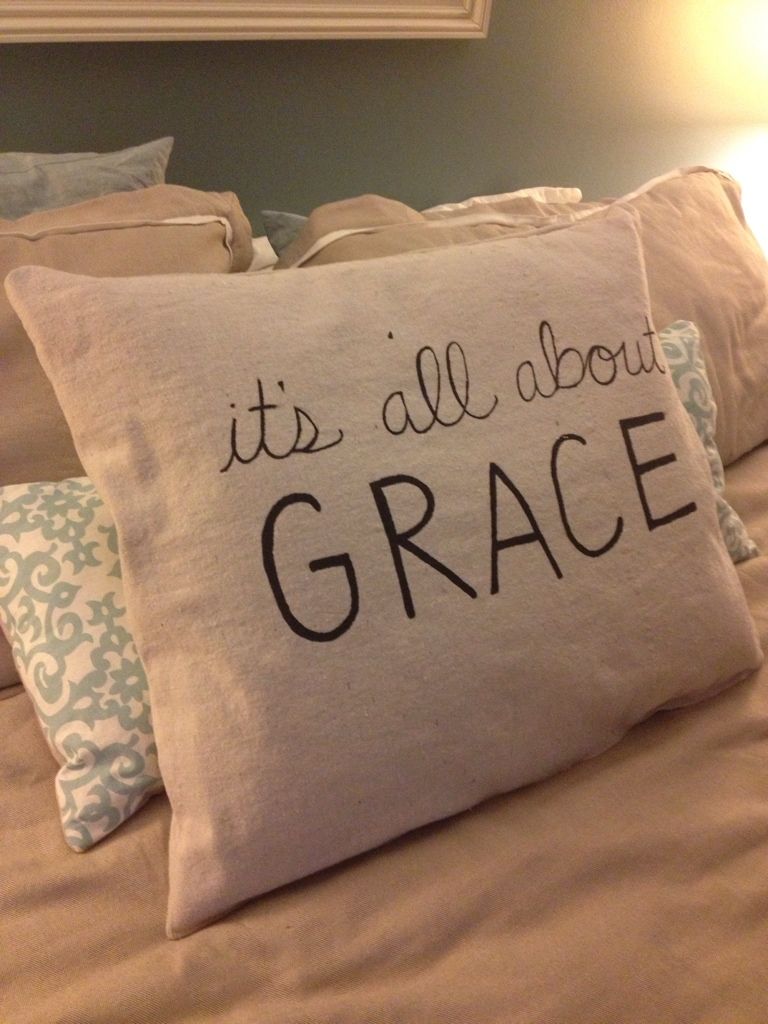 I also made my mom a bird's nest necklace using
Sarah Ortega's tutorial
. I haven't made much jewelry before, so this was a fun project!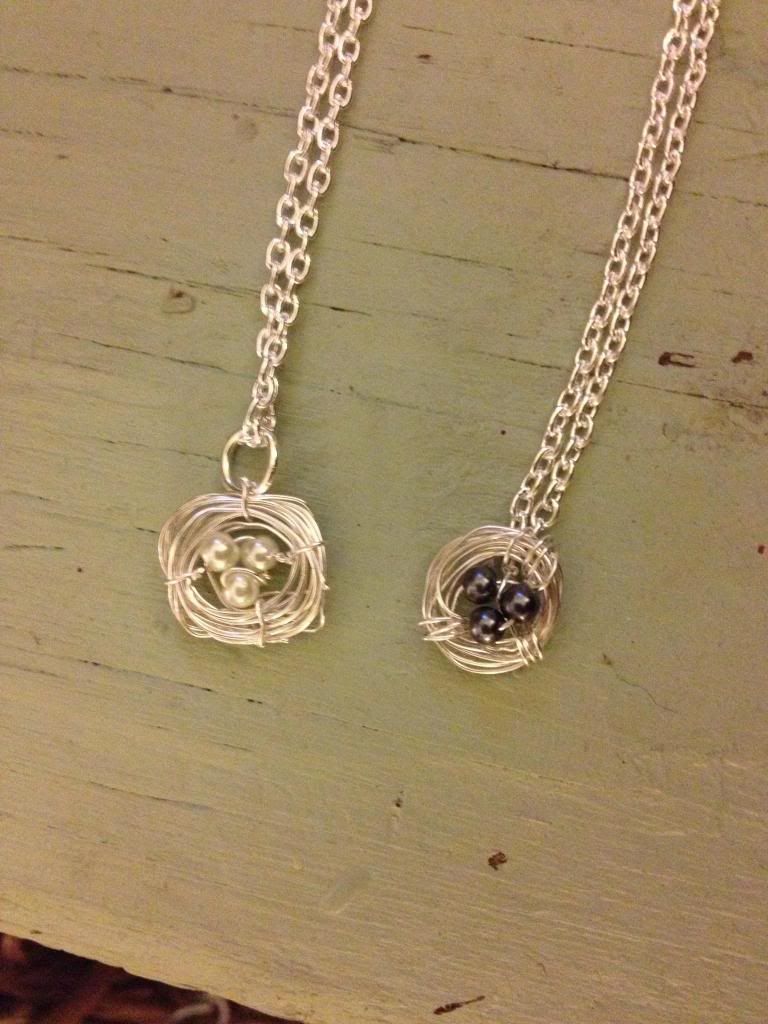 For my brother, I
glass etched
a set of beer mugs and made some
record bowls
.
Part 2 of this post will be up after our second gift exchange tomorrow night!