Like so many other people, I have been eyeing Ikea's
RASKOG Kitchen Cart
ever since it came out last Spring. They FINALLY made it available for online purchase, which is really exciting to someone like me, that doesn't live close to an Ikea!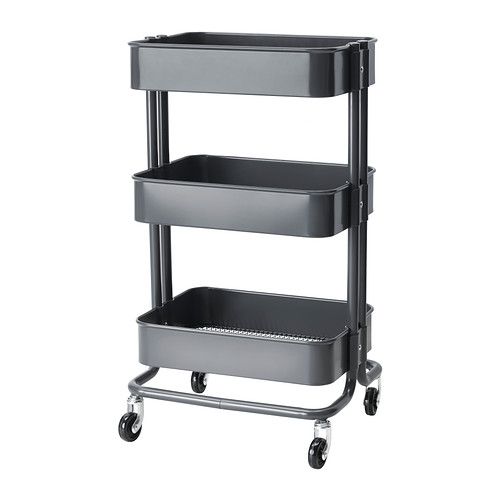 I have seen so many great uses for this cart around the blogosphere (kitchen carts, bed side tables, etc.). I decided to order one for myself to use as a craft cart. It is the perfect size to hold all of my essentials supplies. I am constantly carrying my gear all around the house to craft all over the house (our bedroom, living room, dining table, or the office)! This cart makes it so easy to just roll everything any where I need to go!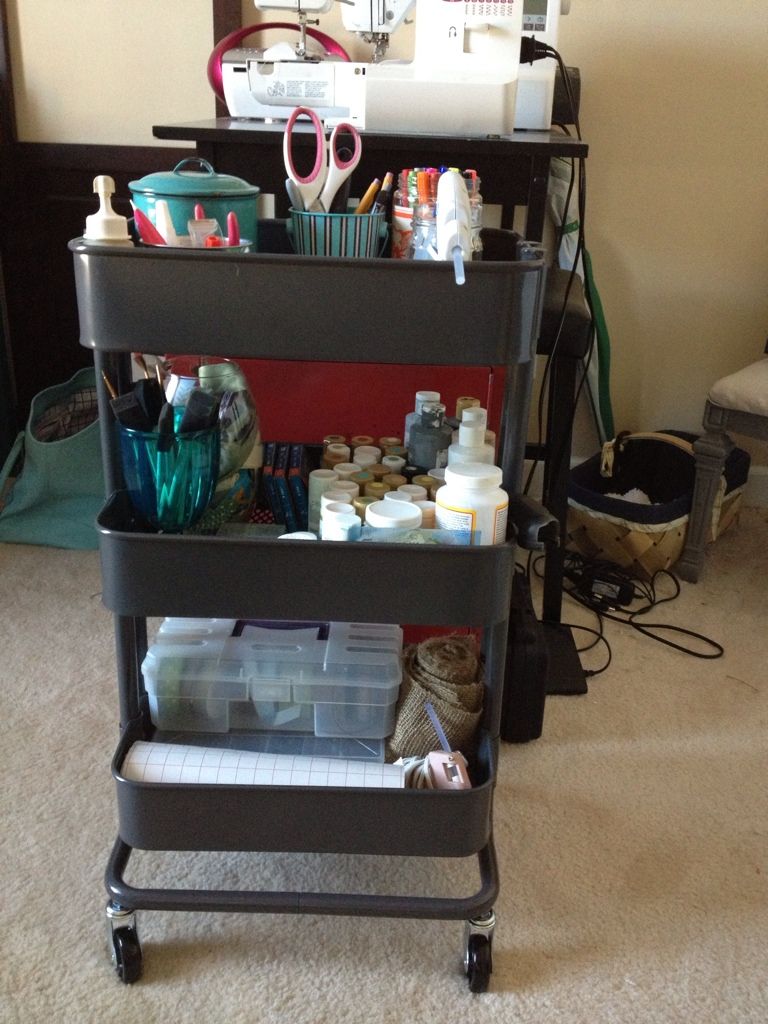 I am putting it to good use today! I will be posting again soon about what I make today!