We have made a few changes to our living room and dining area. Most of the dining area changes are minimal but we did rearrange the furniture in the living room, giving it a really different look!
Check out some shots of the rooms!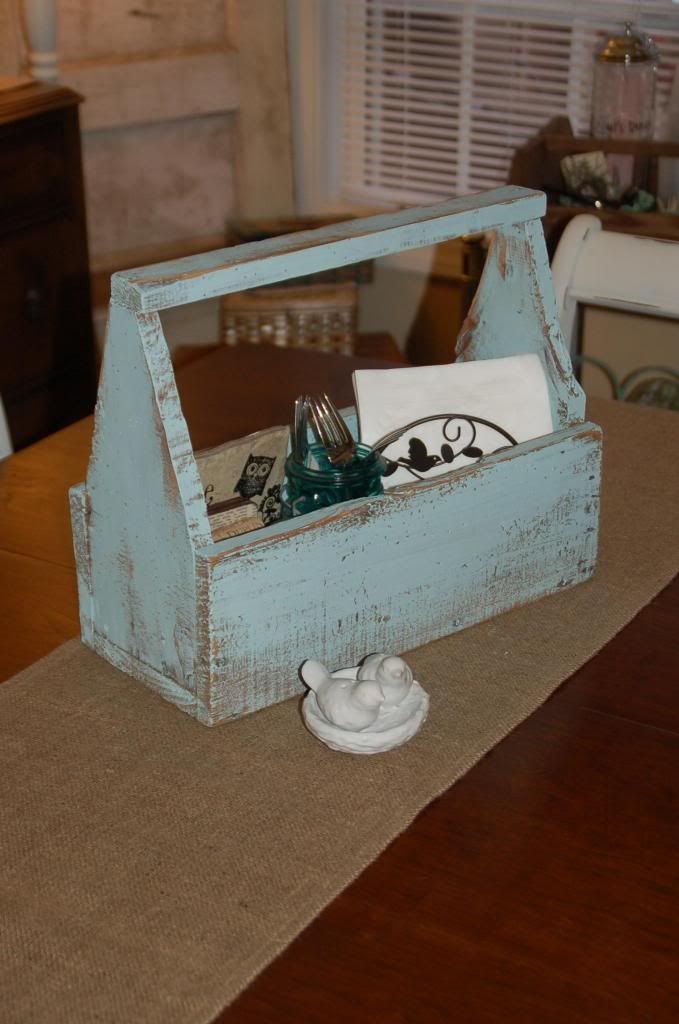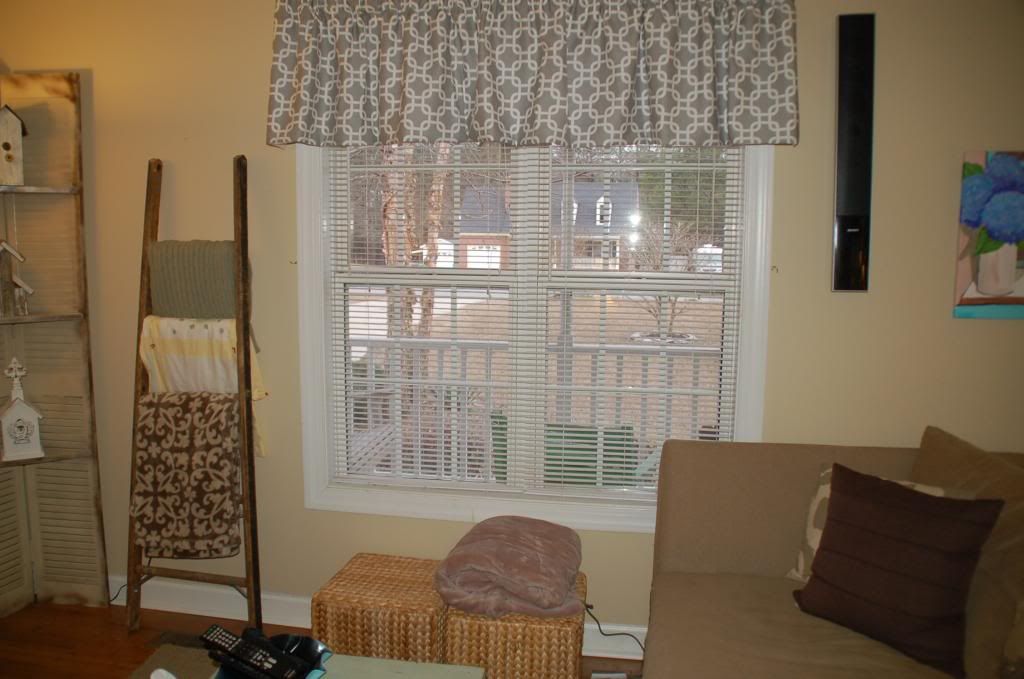 We have some exciting projects planned for this year! Can't wait to get started on them!!!